Shop
Shop at Arrowhead!

(11/22/16 – There seems to be some difficulty with PayPal. If you have trouble placing an order, please call 413.442.1793 x12 to place a phone order. We apologize for the inconvenience.)
Candlelight and Chocolate Tours (click on "November")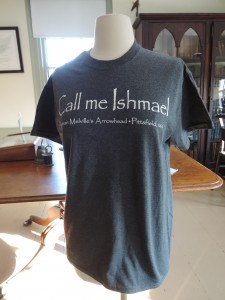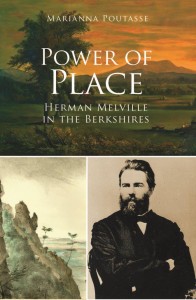 The Museum Shop has more books, clothing, and gifts. Stop by the shop at Arrowhead, 780 Holmes Road, Pittsfield, MA.  Contact us for shop hours or further information.  International shipping requires differing fees – please contact us for details.