Schedule a special tour of Arrowhead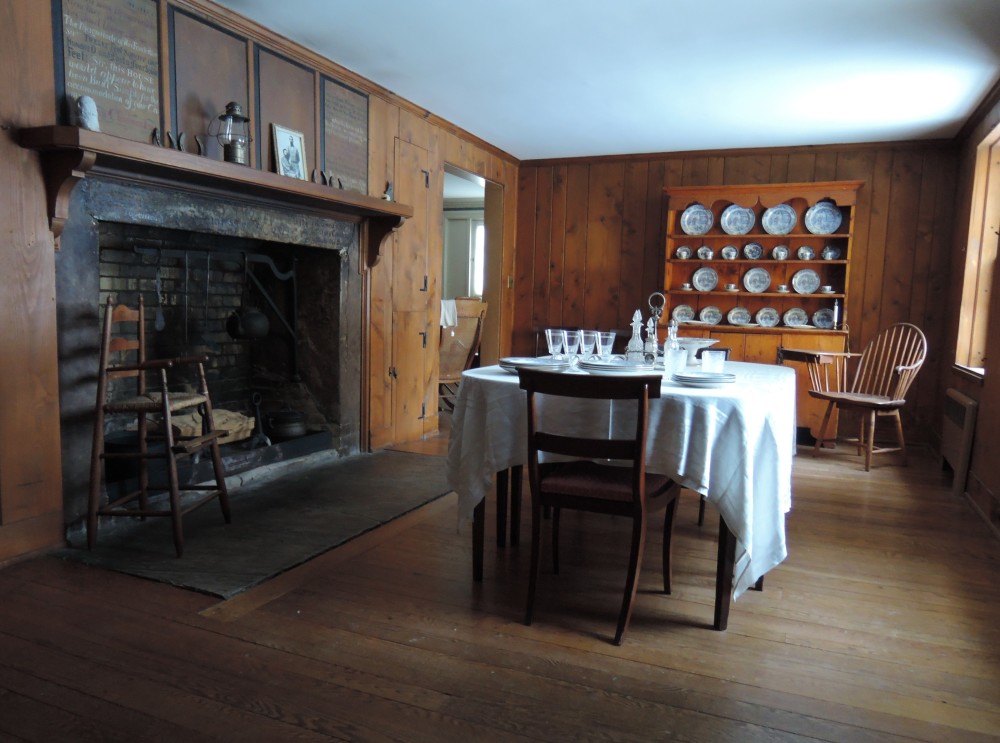 Arrowhead is now closed for regular tours until May, 2018.  If you would like to arrange a special guided tour, we are happy to make an appointment.  Please call Peter at 413.442.1793 x14.  We can customize a tour to suit your interests.   Not all days/times are available for these special tours.
There are  also self-guided tours of the property which include the nature trail. The grounds are open year round, daylight hours.  No motorized vehicles allowed off the driveway or parking lot. Please contact us regarding guided tours by appointment.
The offices of the Berkshire County Historical Society are usually open Monday-Friday from 10 am. to 3 pm.  Offices are closed state and federal holidays. The Margaret H. Hall Library and Archives are open year-round by appointment with the Curator. Contact the curator here.