Mastheads Residents read!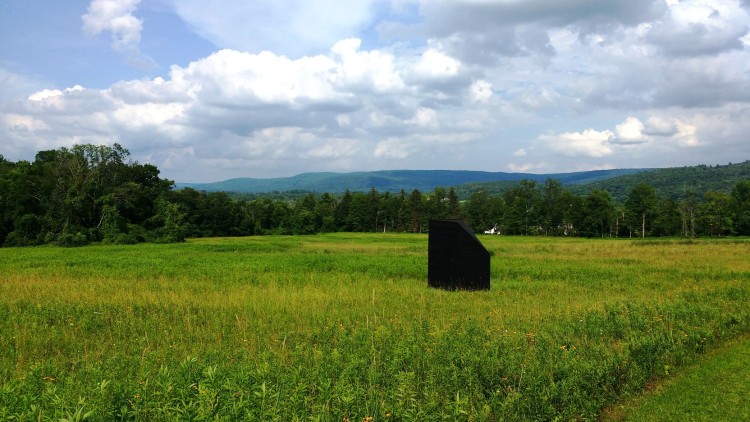 On July 25, at Arrowhead, the inaugural class of Mastheads residents read poetry and prose created this summer. John Babbott, Justin Boening, Greg Allendorf, Maria Pinto, and Mariam Rahmani all read from their latest work.  For more information, see www.themastheads.org
Pictured: The Hawthorne Studio in the north field at Arrowhead.