Moby-Dick Marathon at Arrowhead – completed!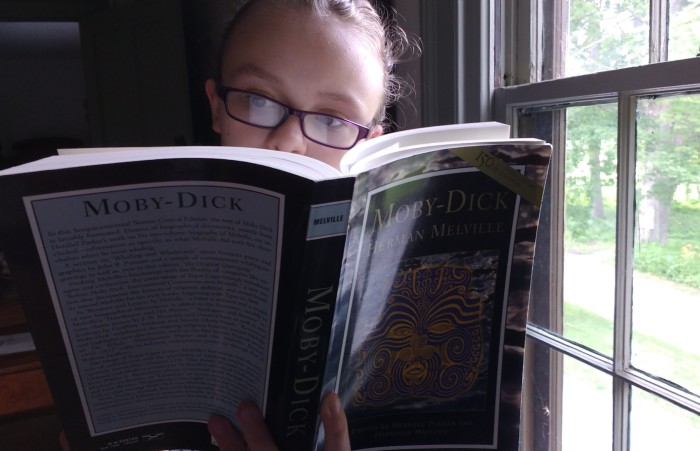 It was the devious-cruising Rachel, that in her retracing search after her missing children, only found another orphan.  FINIS.
With those final words, read by Peter Bergman at 5:25 pm Sunday, August 3, Arrowhead's Moby-Dick marathon came to a close after 24 hours spread over four days.  Ninety readers made this first annual event a success, sharing Moby-Dick –  where it was written.
We'll keep you posted regarding the 2018 marathon.  In the meantime, keep in touch via our website, www.mobydick.org , and like us on Facebook, at Herman Melville's Arrowhead.