Collections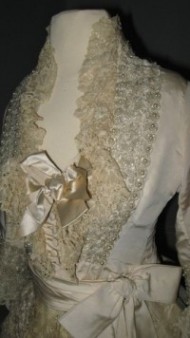 The Berkshire Historical Society's artifact collection represents over 200 years of history. Berkshire-made furniture, portraits, clothing, and other items both ordinary and extraordinary are available for exhibit and research.
The Society maintains a small exhibit at the Pittsfield Post Office, 212 Fenn Street. Stop by to see the latest!
For a small sampling of our collections, click here.