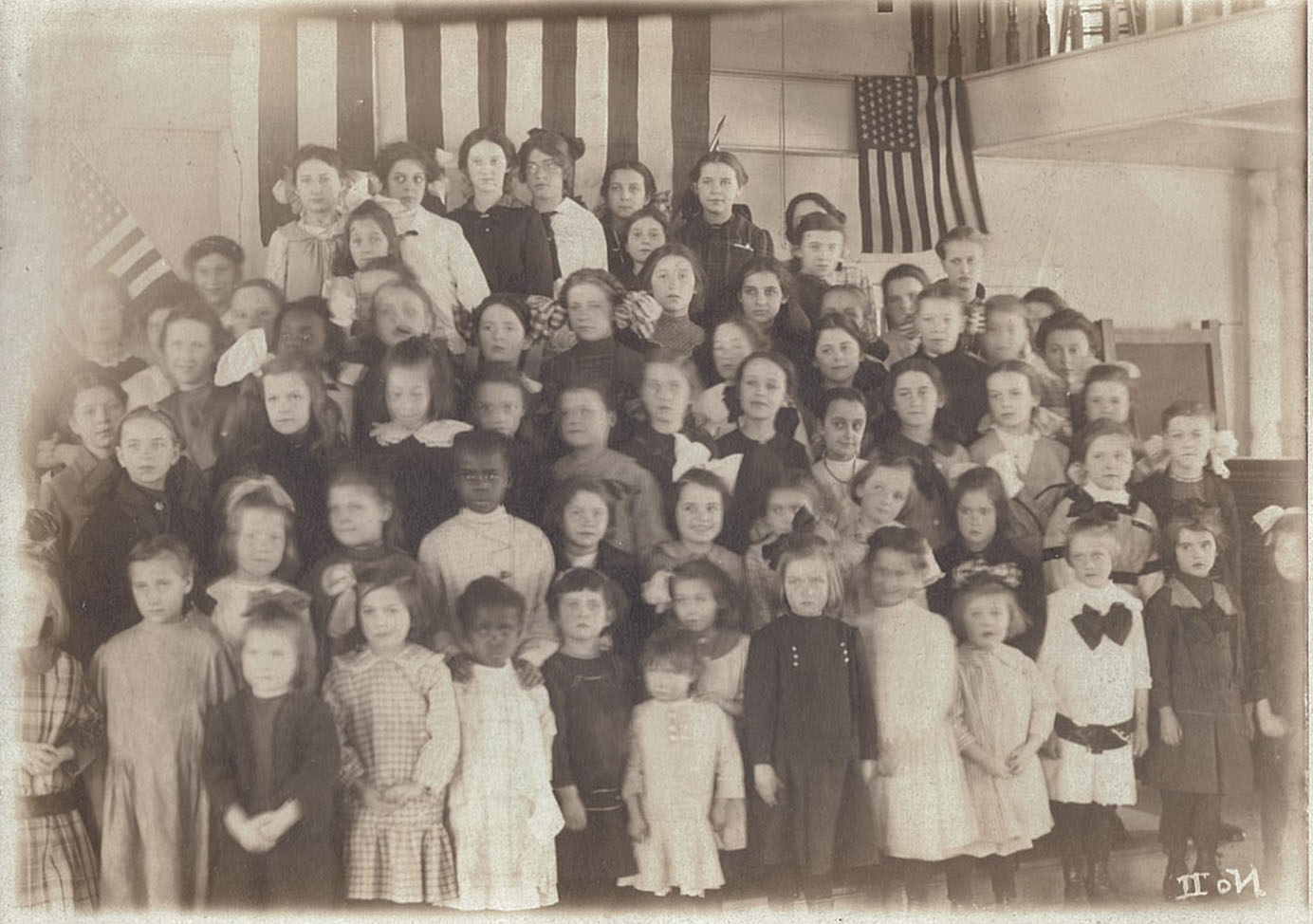 The Invisible Community: African Americans in Berkshire County was a project of the Berkshire County Historical Society in the late 1990s. Ethnic groups, most notably the African-American community, have traditionally been overlooked in histories of Berkshire County. The Invisible Community project intended to collect information on the historic presence of African-Americans in Berkshire County, and the role that community has played in the county's history. Partially funded by a grant from Mass Humanities, this collection includes information concerning specific Berkshire residents, oral histories, as well as institutions & events associated with the African-American community in Berkshire County, Massachusetts.
Rosemary Persip Crawford
Rosemary was of Portuguese, Native American and African American ancestry – the name Persip is Portuguese. She speaks about growing up in Pittsfield in a neighborhood with Polish, French, Black, Italian, and no one cared where you came from at that time. She was outspoken and wanted to be treated like anyone else – she really didn't face discrimination growing up, and remembers others picketing at Woolworth's and walking right past them. She married in 1947 and worked as a nurse at St. Luke's, and was a member of the First Baptist Church.
Recorded: April 3, 1998
Minnie Golden
Interviewed when she was 88 years old, Minnie recounts how her parents were Schaghticoke Indian and a "mulatto" (mother had a black father and a French mother) who grew up in Sharon, CT. She recalls how her elementary school was burned down and she was only one of three "race kids" as she called them. She came to Sheffield, MA in Berkshire County as her husband had grown up here. Other family members of hers were raised in the white community and they didn't want to be mingled with them, so she didn't know them. She worked in the service industry, and as a nanny and had 9 children.
Recorded: January 22nd, 1998