The "Herman" Plays: "Poor Herman" by Elizabeth Doss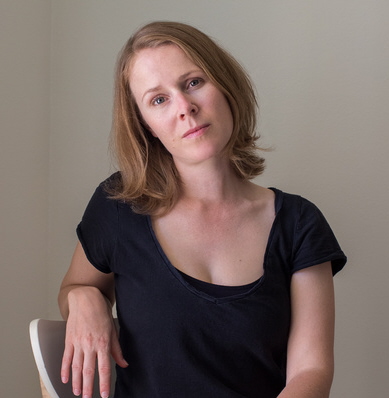 On October 3, Arrowhead welcomed Elizabeth Doss, Dustin Wills, and a terrific cast for a staged reading of "Poor Herman.  It was written by Doss, Melville's great-great-great-granddaughter. "Poor Herman" was first produced in 2016 at The Off Center, Austin, Texas.
An all-female cast played the entire Melville family, the principal characters in Melville's novel "Pierre; or The Ambiguities" and his fellow author Nathaniel Hawthorne. Directed by Dustin Wills.